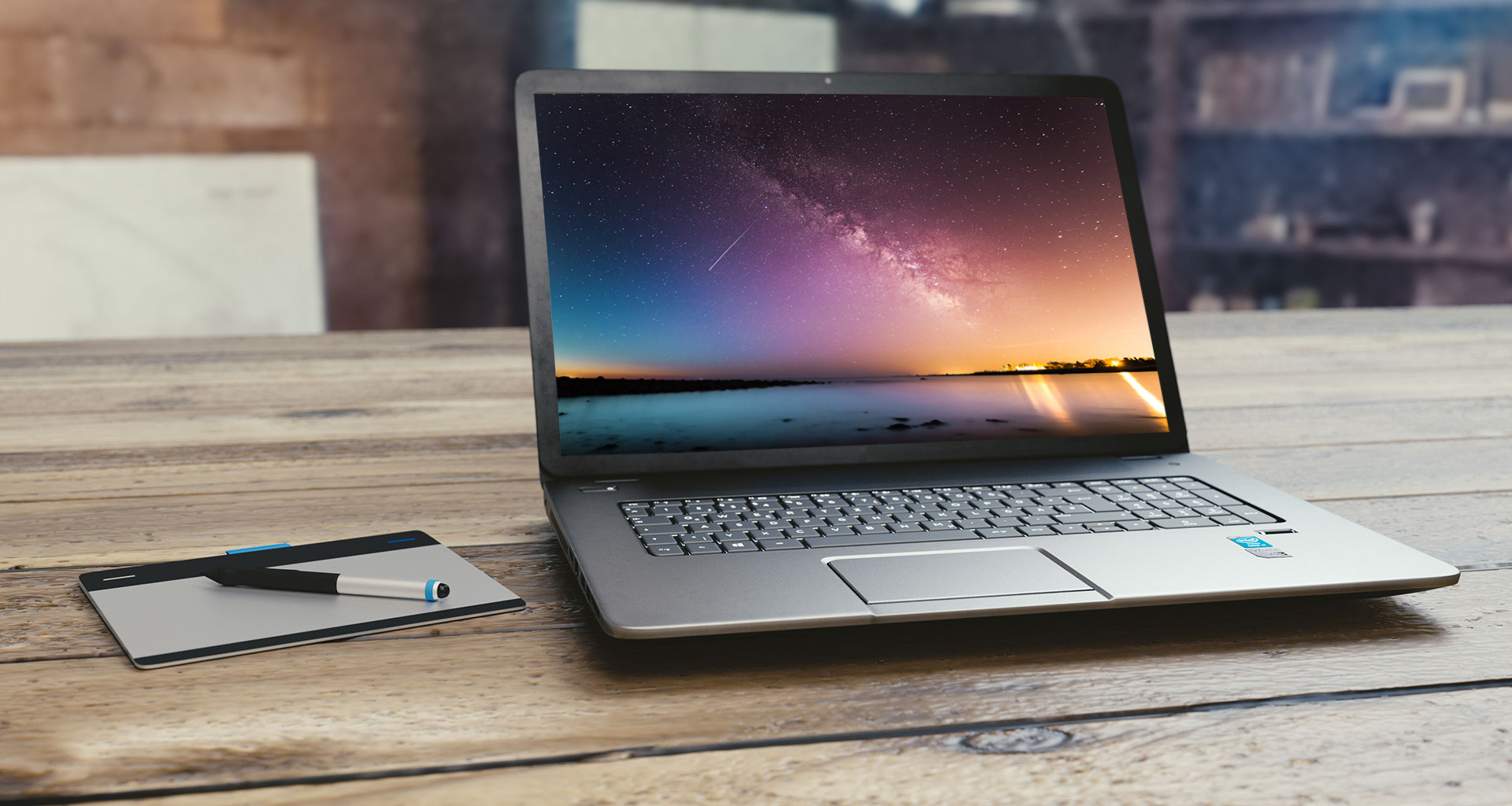 Gone are the days when screen savers used to be still and boring. Today, a screensaver is used for a number of purposes ranging from entertainment to advertising. The entire look of your device can be altered for the good or worse with an appropriate screen saver. If you are looking to create a screen saver that can uplift the overall look of your device, your first choice destination must be Ultra Screen Saver Maker.
Only a matter of a few minutes, the process for the creation of screensaver is extremely easy and doesn't require any special skills from your end. Some of the formats which can be used in the creation of these screensavers include images and videos. You can also add your favorite background music and some stunning transition effects when you create your screensaver using Ultra Screen Saver Maker. A customized screen saver is an ideal way to show off your favorite set of photos or videos to your guests or relatives.
From a company's point of view, screen savers can be utilized as an effective advertising tool by highlighting the company logo or for launching new products. The screen saver created by the company using Ultra Screen Saver Maker can also be altered in the future whenever there is a new product launch and can be used for its advertisement.
With some of the world's biggest companies using the services of Ultra Screen Saver Maker, you can be rest assured the quality of screensavers would be top notch. Ultra Screen Saver Maker for Windows allows you to make your favorite screen saver in as little as 10 seconds. Compatible with all the versions of Windows in use today, screen savers created by Ultra Screen Saver Maker do not have any compatibility issues. A free trial period for 21 days gives you ample chance to see and enjoy your creation. When you create screen saver using Ultra Screen Saver Maker, you also get a 30 day money back guarantee which further adds to the overall experience of designing your own screen saver.
Though it doesn't require any technical skills from your end, you would have a complete support on offer for self installation of these screen savers. Apart from testing the screen saver at any time, you are also free to distribute the final screen saver for free.
What makes this a great place to create screen saver is the friendly and effective customer support the company provides. All the queries are solved in no time and resolved to ensure maximum satisfaction of the end customer. Download Ultra Screen Saver Maker now and save hundreds of dollars and many hours of your precious time. It is affordable, it is easy and it is effective – get your copy of Ultra Screen Saver Maker right away!