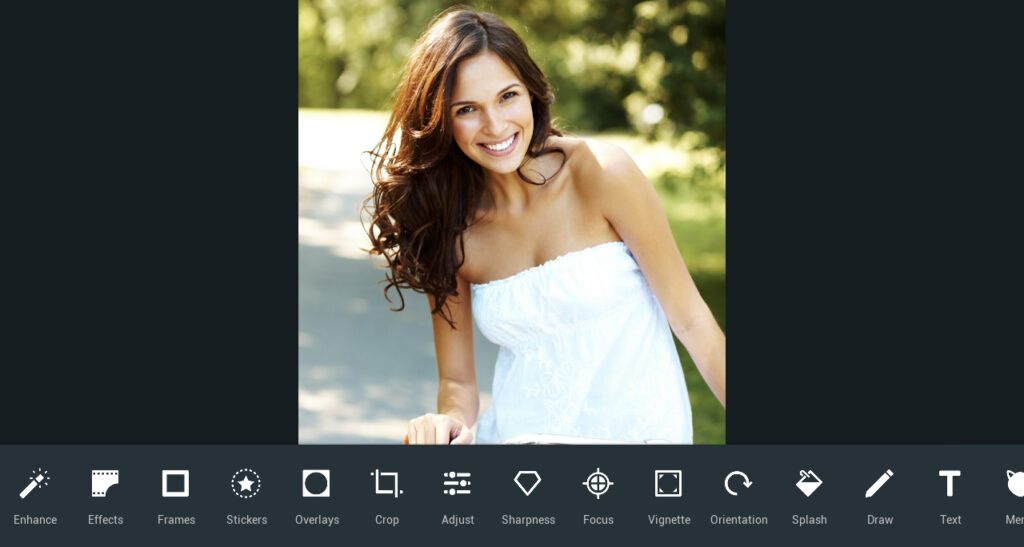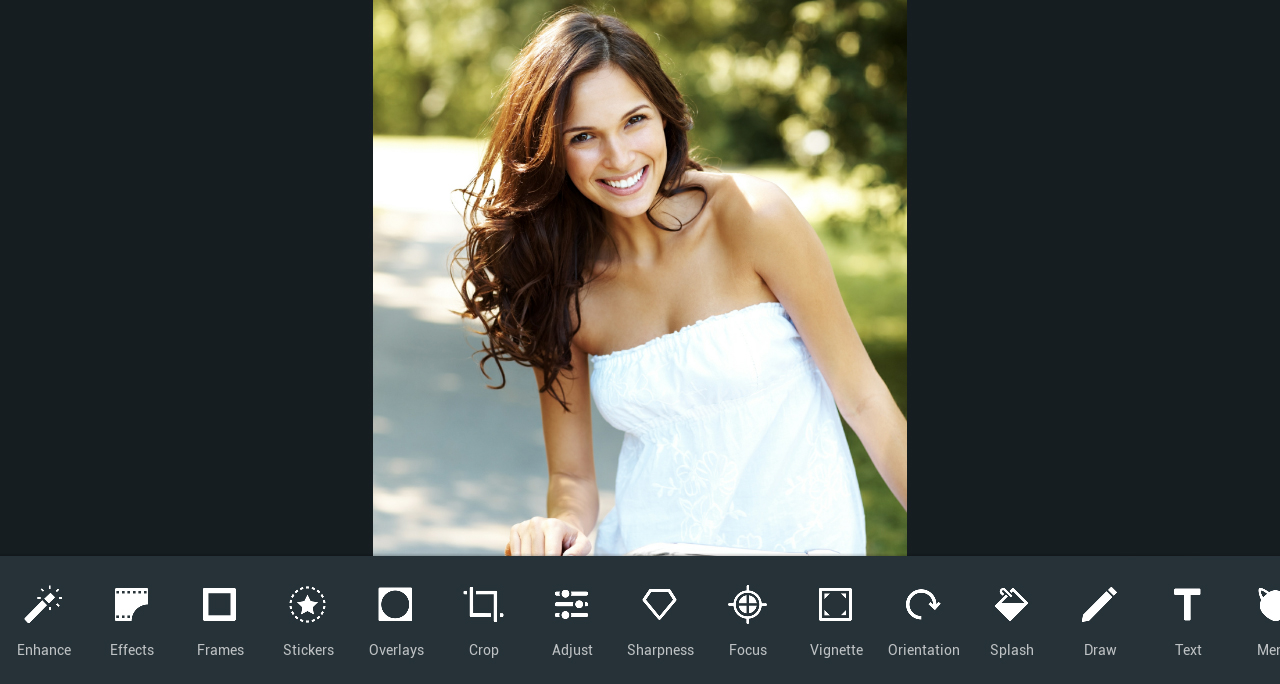 Do you want to make your picture look stunning? If that is the case, then try the Photo Editor & Collage Maker app. This application offers everything that you might be looking in a professional photo editor app.
Whether you want to edit your image or create a collage, you can utilize this app because it offers both photo editing as well as collage maker feature.
The best thing about Photo Editor and Collage Maker app is that it's free. You can edit your pic, add effect, frame, adjust colors, draw, add text and many other things for free.
Features
Photo Editor & Collage Maker offers all the things that you might experience in any popular paid photo editing app. You can apply different brightness effects such as Hi-Def, Scenery, Food Portrait, and Night in any picture.
Other than this, the user can implement Cruz, Metropolis, Sage, Sentosa, Boardwalk, Keylime, Dena, Lucky, Arizona, Avenue, Clyde and Haas effects on the image. This photo editor app comes up with a wide variety of option so that the user can get whatever they want.
On the other hand, you can also adjust brightness, Contrast, Exposure, Warmth, Saturation, Shadows, Vibrance, Tint, and Fade with a single touch.
Furthermore, if you are having an issue with your image size, then don't worry because Photo Editor & Collage Maker has the solution for you in the form of Crop feature.
The Crop feature empowers the user to reduce the size of the image according to the desire. You must be surprised to hear about all these features in a free photo editor app and believe me these are just a few features, this app has much more to offer.
For example, you can also add a text to image or blur any portion of the picture that you want. In case you are a meme lover and want to create a meme, then you can try out the meme option that permits the user to create memes.
You can also create a collage of up to 9 images and add a different kind of effects on these collages. The user can also add a frame on the image to make it look more attractive. Another great thing about this app is that it comes up with a second editor which offer a completely different interface.
Moreover, Photo Editor & Collage Maker has many more thing to offer so you must install it and enjoy the best photo editing experience without paying a single cent.