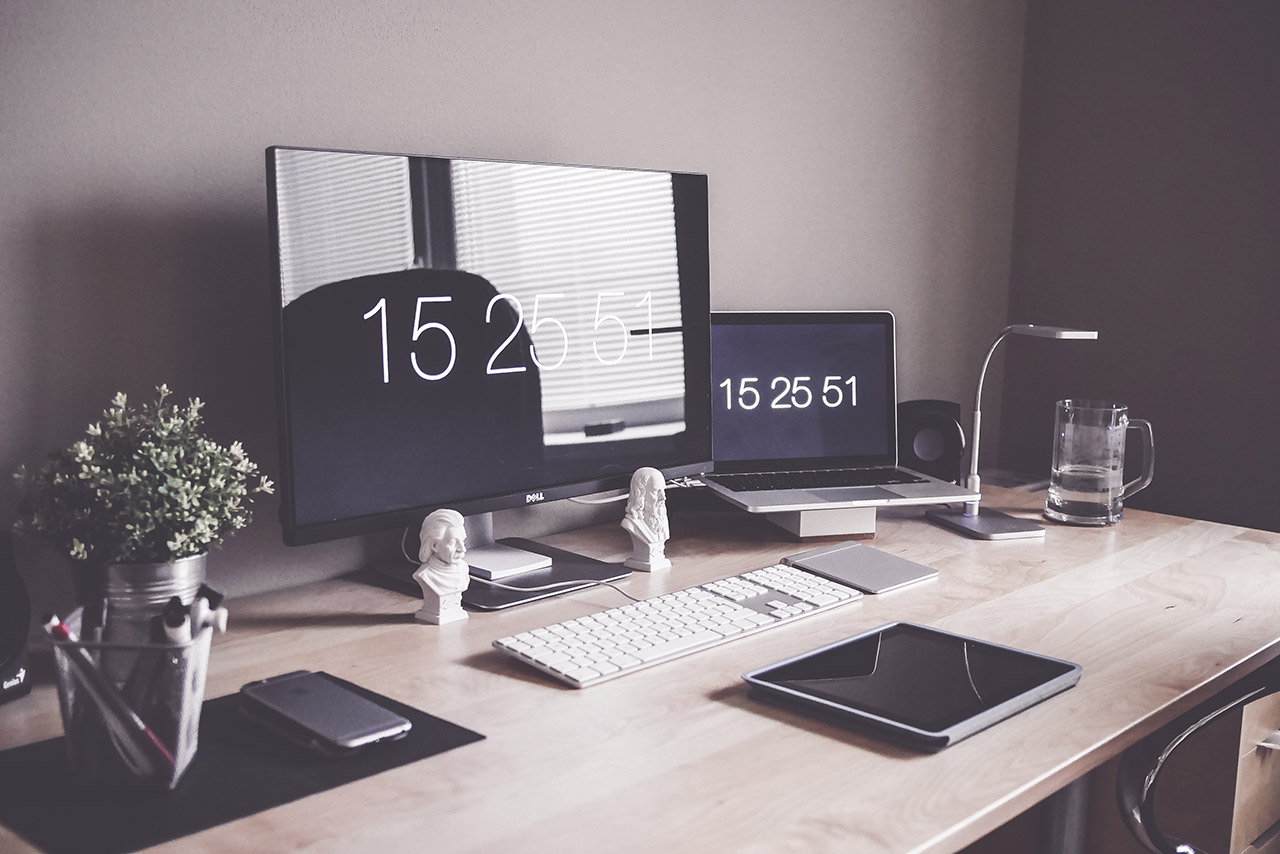 What is the easiest way of using your computer to advertise a new product or to create a buzz about a product?
Create screensavers that put your point across a large audience. And before you ask how to create screensavers of such high quality that can attract attention, let us introduce you to Ultra Screen Saver Maker. This easy to use tool can help you create screensavers of all kinds, by including a number of multimedia formats.
While some view screen savers as the basic component of any computer, they can actually set any computer apart with their creativity and purpose. With so much importance attached to the screensavers, you would be wrong to ignore it.
As many as 500,000 people are currently using the Ultra Screen Saver Maker to create screen savers which are unparalleled in their style, design and compatibility. When you opt for this tool, you get the freedom to use almost any kind of multimedia while designing your own screensaver. This tool is used extensively by some of the most well known companies in the world, working on varied products and in various fields. Whether you are an individual or a company, Finalhit's Ultra Screen Saver Maker has a large number of options to ensure that all your needs are met.
In order to create screensavers using the Ultra Screen Saver Maker, you need not have any programming skills or technical proficiency. Finalhit provides you complete tech support, thus helping you to install the screensavers all by yourself. You can test these screen savers and also easily distribute it free of cost to multiple users.