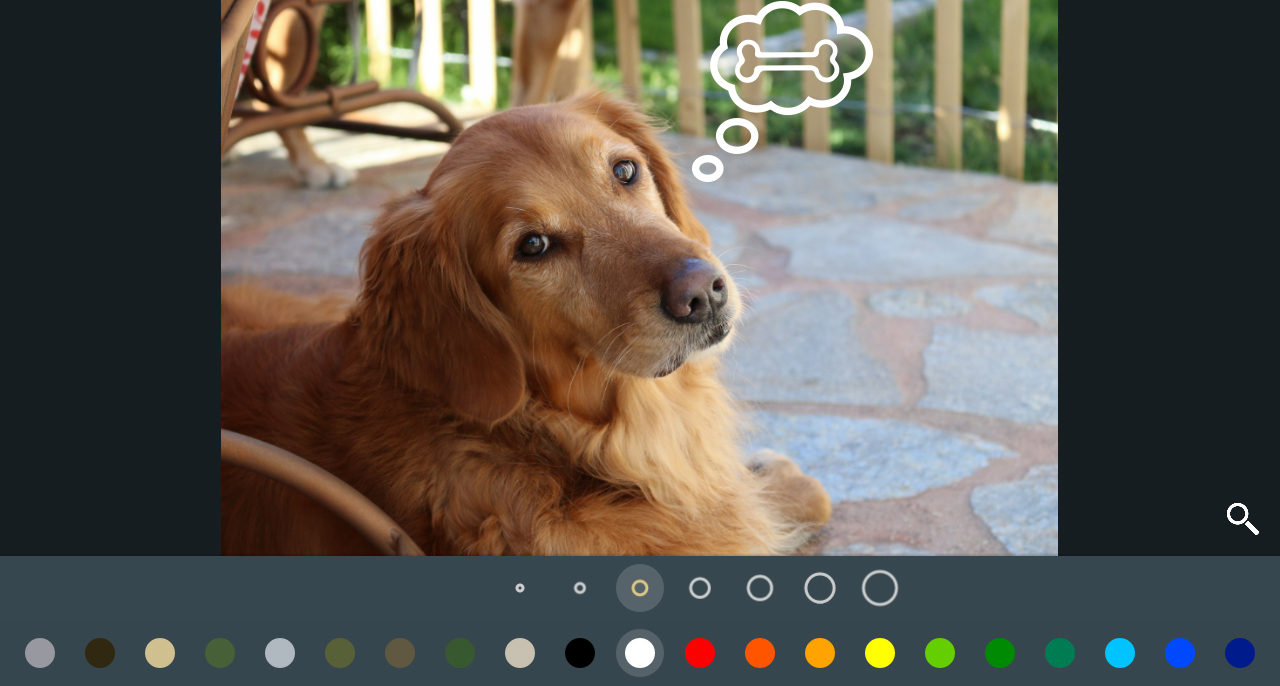 A picture speaks a thousand words, but a cleverly edited picture can speak many thousand words. However, it is easier said than done. With a paucity of good picture editors around, your requirement of an adequately edited photo may not be very easy to fulfill. This is where Photo Editor by Finalhit in really handy for you. A host of amazing filters and editing options along with compatibility with a large number of image formats make it a great option for all the photo lovers around.
You will be greeted with hundreds of results upon searching for a photo editing app on Google Play Store. But choosing the best out of them won't be an easy task by any stretch of imagination. But if you have landed here, consider your job half done and give a pat on your back.
It takes much more than a great photographer and a perfect setting to make your photo speak out aloud. The editing effects which turn a good photo into a great photo are not easily available online. All these effects, filters and much more are on offer with this free app. In line with the latest trends and features, this app is changing the rules of photo editing world. The ease of use and smooth functioning make this app stand apart from the other similar apps on offer in the play store.
Editing your photos is now just a matter of a few clicks with the help of this amazing free photo editor. From giving them a funny touch and adding texts and captions to creating viral memes and basic cropping and contrast, this app lets you do it all and much more. But here is the best feature of them all – this app is free of cost! Apart from the basic utility features, this app is full of a number of fun features which make it a great addition to your social media tools.
Fixing red-eye and removing blemishes would now be a matter of a few seconds with the help of this photo editor app. If you are into cartoons and creative work, you can also come up with different memes with the help of this app which further add to its fun quotient. With the sharpen and blur feature on offer, this app can change the entire look of the photo and fetch you all the attention you had been craving for all this time. The one-tap auto enhance feature is those who are unwilling to go deep into the photo's technicals and uplift the overall photo without much fuss.
Install Photo Editor by Finalhit from Google Play Store now!